Wheatstone R-60 Console being refurbished for use in the CDL studio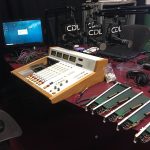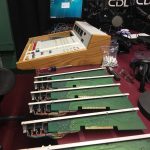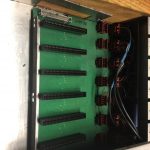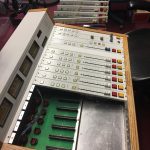 Deploying a Telos Two x 12 broadcast telephone system.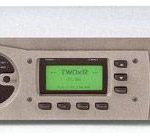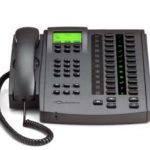 The usual suspects involved in yet another technology deployment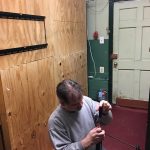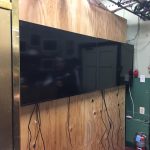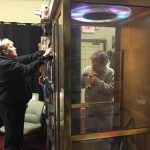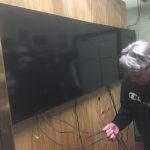 Installing the Merlin Magix phone system donated by donated by Lion Training Services. http://www.lion.com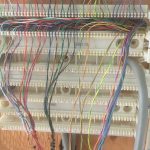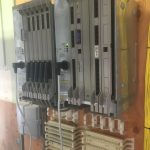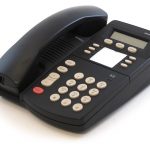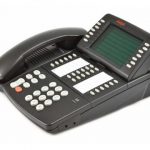 Dan Jacobs making the room ready to be used as a studio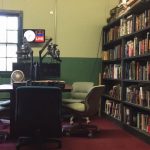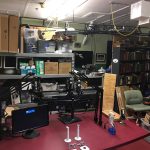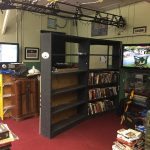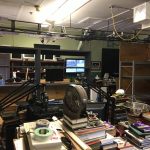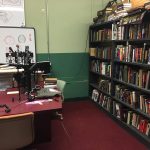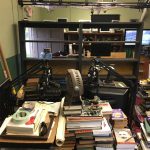 Our secret mission: To secure Camp Evans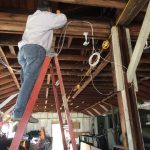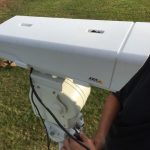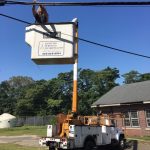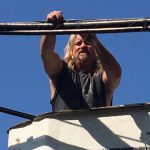 Keeping an eye on things from afar…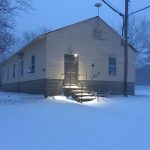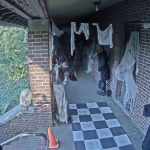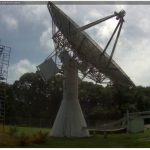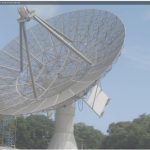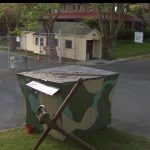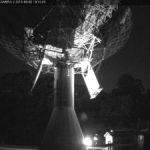 Installation of microphone booms and cabling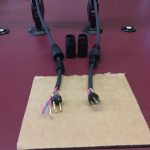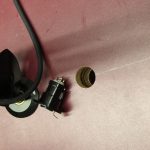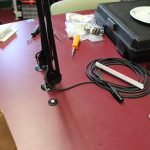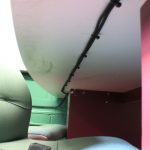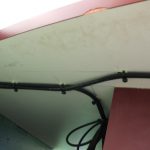 Podcast table photographs from the eBAY posting in May of 2017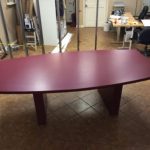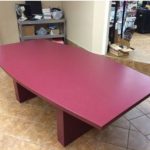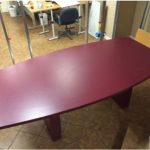 Army Signal Corps Radiosonde of the type launched at Camp Evans.